Friday, November 4, 2022 at 6:00 pm EDT
Meditative Sound Journey – Om Saha Nāvavatu
Experience a Meditative Sound Journey incorporating immersive movement, soaring voices and sound-healing instruments, shared in one of Toronto's historic artistic buildings, an invitation to let go and bring your mind, body, and spirit into harmony.

An opportunity to release stress, to clear the clutter and anxiety of daily life, and to engage in a moment of light-filled beauty and sweetness. Sound Journeys are designed as a soothing, calming soundscape where instruments, voices, and movement help participants find deep engaged inner silence.
About the mantra Om Saha Nāvavatu:
The words "OM SAHA NĀVAVATU" are the first three Sanskrit words in a mantra that is often used in meditation. It's a popular mantra or prayer for meditation and many others have adapted and set this mantra to music. It translates loosely, "Aum, May we all be protected, May we all be blessed." Timothy Corlis uses this mantra in his own daily meditations as a way to invoke peace in the moment. When he can to this, his is able to find a part of himself that leads to his own restoration. This is the simple power of music to act like nourishment, like "soul food" that helps us feel rejuvenated inwardly each day.
About the Sound-Healing Instruments: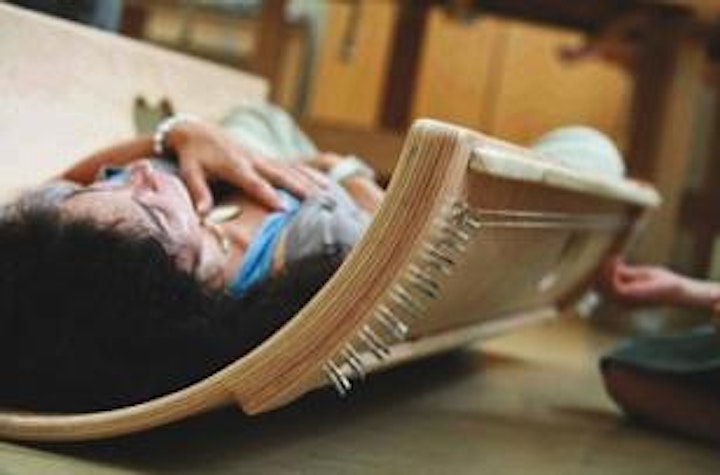 The sound of clear crystal singing bowls are known for the purity of their vibration. Their sound naturally engages our nervous system in a state of relaxation. On Nov. 4, we will be bathed in this sound, with 15 stunning pure quartz bowls. The sound of the bowls and voices, all are accompanied by beautiful sound-healing instruments: monochords, tampuras, shruti-boxes, sound-cradle, tone-chimes, and tongue drums… that will both ground the experience in richness and warmth while also shimmering throughout the hall.
What to expect on November 4th's Meditative Sound Journey:
OM SAHA NĀVAVATU is more of a sonic experience than a concert. Some aspects are like traditional music sung by a choir, with melody and harmony, with beautiful poetry set to music, and other parts are purely like bathing in sound, allowing gentle textures of sound to flow through the hall as a way to access a feeling of inner peace and silence, to just feel bliss and tranquility in the moment. For this immersive experience on Nov. 4, we are also incorporating gentle movement that responds to the sounds, as a way to help us feel grounded in the moment.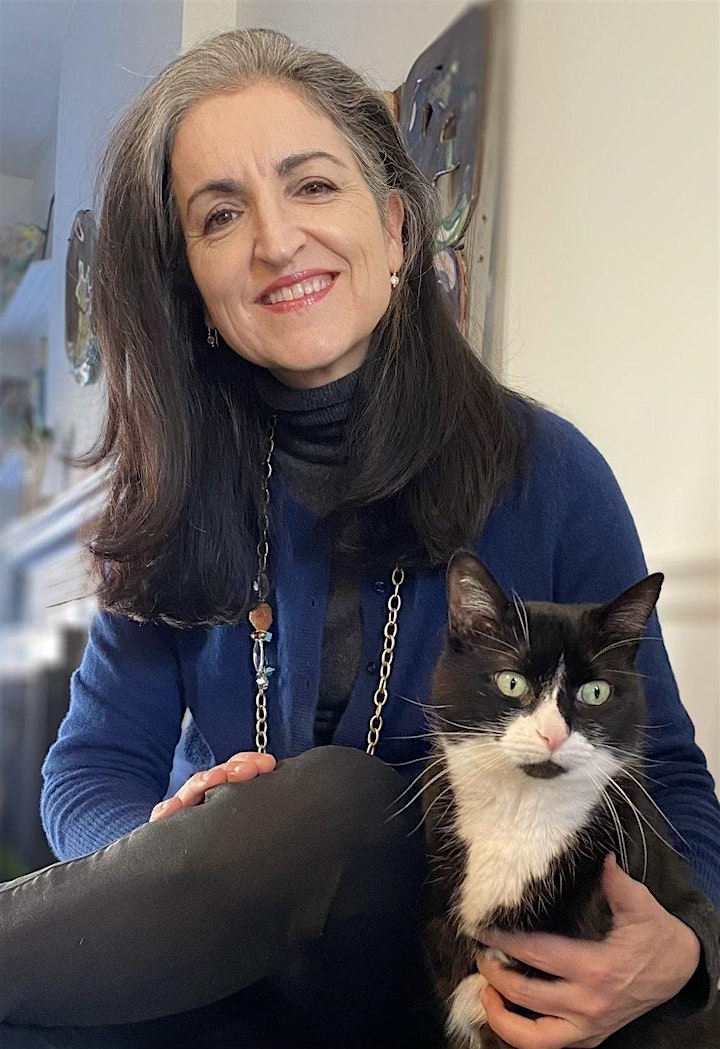 We will experience gentle movement, led by dance artist Annemarie Cabri and the members of the Silver Swans. Following a career as a professional dancer Annemarie is a Senior Teaching Artist at the National Ballet of Canada, Canadian Opera Company, and director of Cabri Dance. In addition, her enthusiasm to share the health benefits and restorative healing that dance offers is at the core of her practice.
Members of the Silver Swans will join to help lead us through the meditative movement and sound experience. This group of community dancers will bring their joyful light to the sound journey.
Agincourt Collegiate Musicians
Members of Agincourt Collegiate music program will play some of the instruments throughout the hall with both careful intent and musical sensitivity.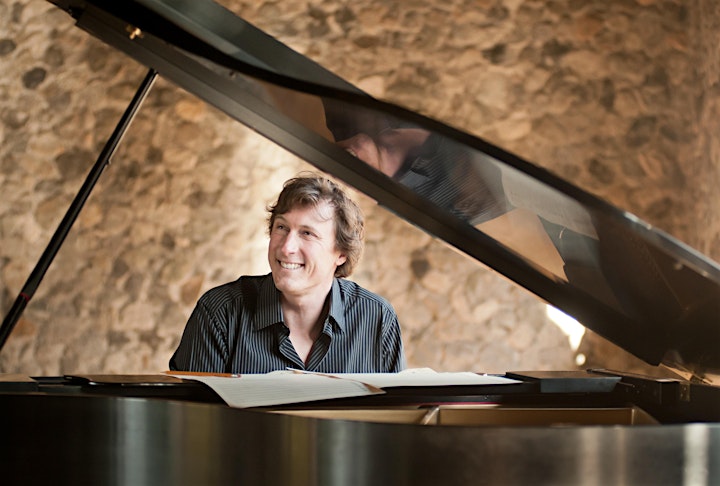 Timothy Corlis is known for his interest in the meditative and restorative power of music. As a young adult he lived in India, studying at the Institute for Gandhian Studies, where he practiced mantric meditation each morning. This early training in restorative power of mantric music has informed his work as a composer since then. Now 30 years later, his music is performed all over the world. He owns and manages Gandharva Loka World Music Instruments, playing the sound cradle, leading sound journeys, and engaging with people in the sound healing community.
Map Unavailable
When
Nov 4, 2022
6:00 pm EDT
Location
Currie Hall
105 Maitland St, Toronto, ON, M4Y 1E4
Categories