Meet the Singers
Ben joined EIS in the fall of 2016. He is a 
composer, chorister, teacher, and music director. As a composer, he 
combines his experience in Korean traditional music and his knowledge of western classical music to achieve a unique soundscape – with a 
focus on choral music. Every summer, he can be found working with talented children, putting on six musicals over the course of a summer at Camp Manitou in McKellar, Ontario. Every Sunday, he sings Renaissance polyphony at Holy Family Roman Catholic Church in Parkdale, Toronto. He holds a Master of Music degree in Composition from the University of Calgary and a Bachelor of Arts in Biology 
and Music from Grinnell College in Grinnell, Iowa.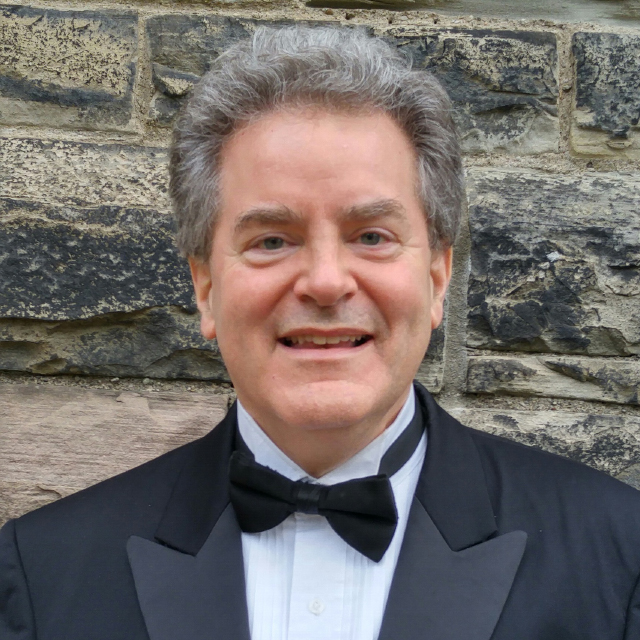 Eric is from Pickering, Ontario. He joined the EIS in September 2000 and in the same month became the music director at Kingston Road
United Church in the Beaches area of Toronto. He also sings tenor in the Amadeus Choir. In his spare time Eric likes to read – preferably with
one of his several cats curled up in his lap!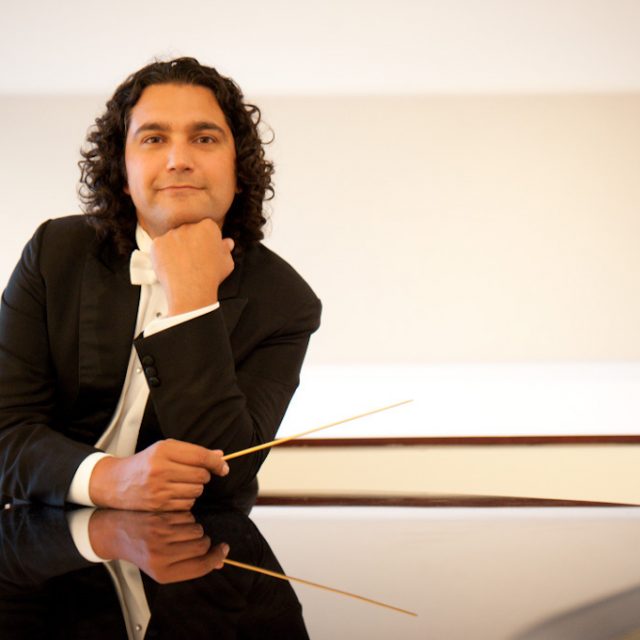 A Graduate of the University of Western Ontario, Mitchell Pady pursued his studies in composition and voice.  He has performed and
participated in many festivals and conferences including the national conductors' conference run by the Association of Canadian Orchestras. 
He has acted as choral adjudicator for both the Kiwanis and Music Fest Canada competitions and is the Choral Conductor for the acclaimed
Inter-Provincial Music Camp.  During the last six years Mitchell has worked with teachers and students as a choral clinician for a number of
professional development workshops across the Toronto District School Board. He is presently Artistic Director of the Oriana Singers and
conductor of The Cellar Singers, succeeding Albert Greer who retired in May 2012.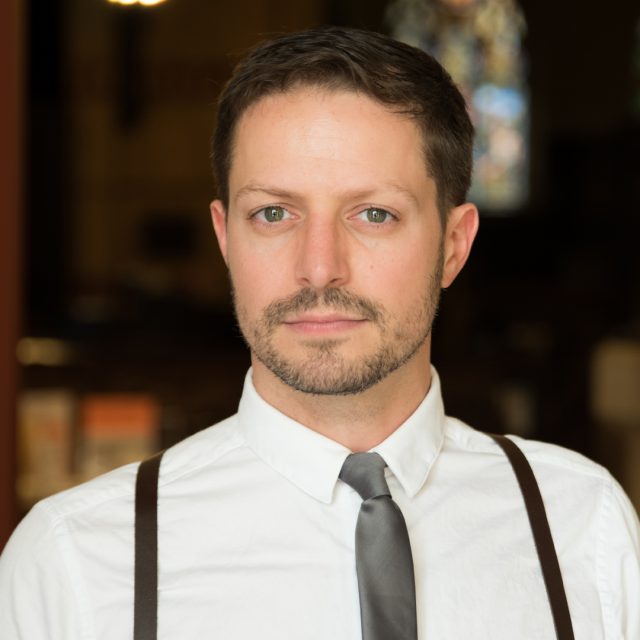 Will is a Toronto-based musician, conductor and educator. When not singing with the 
Elmer Iseler Singers
, he can be seen singing lead for the funk and soul band, 
Yasgurs Farm
as well as the 50s group, 
The Redeemers
. Will is also the Assistant Choir Director and George Black fellow of Sacred Music at the Church of the Redeemer, a position held since 2015. Will holds a B.Mus from the Faculty of Music and a B.Ed from OISE, UofT. 
Michael began singing with the Elmer Iseler Singers in 2004. He is the second Iseler Singer to originate from Kemptville, Ontario a small town south of Ottawa. Now living in Toronto he is a Tenor Section Lead for the Amadeus Choir and St. Andrew's United Church Choir. He is studying voice with Catherine Robbin at York University. In his spare time Michael hopes to become as good a hockey player as now-retired tenor Ed Wiens.
Sharang Sharma
Tenor, JAMES T. CHESTNUTT SCHOLAR
Sharang Sharma is an emerging musician with interests in performance and historical musicology. His interpretation of repertoire from the Middle Ages to 1800 brings a refreshing take on little-performed music by less renowned composers. His most recent engagement as lay clerk at The Queen's College, Oxford (UK), has set him up for a life in ecclesiastical music, which he pursues as Director, Chapel Music at Huron University College, London (Canada). He focused on monastic culture in medieval Italy as part of his recently completed masters in musicology at the University of Oxford.
Sharang has performed in professional and amateur choirs, such as The Strand Consort in London (UK), Fount & Origin in Oxford, Kammerchor and Chor Amica in London (Canada), and with theatre and opera companies, such as LINK in London (Canada), and Spectra Ensemble in London (UK). During his undergraduate degree, he participated in Western University's choirs and opera productions and was an active member of London's musical community. His range of experiences comprises recording with the BBC, performing with the Academy of Ancient Music and Instruments of Time and Truth, studying historical repertoire and performance with Canadian Renaissance Music Summer School and Tafelmusik Baroque Summer Institute, and appearing as guest chorister and soloist at many music festivals including the Huron County Bach Festival and the Sherborne Early Music Festival.
Sharang is ecstatic about joining the Elmer Iseler Singers and for the opportunity to be mentored by artistic director and conductor Lydia Adams.